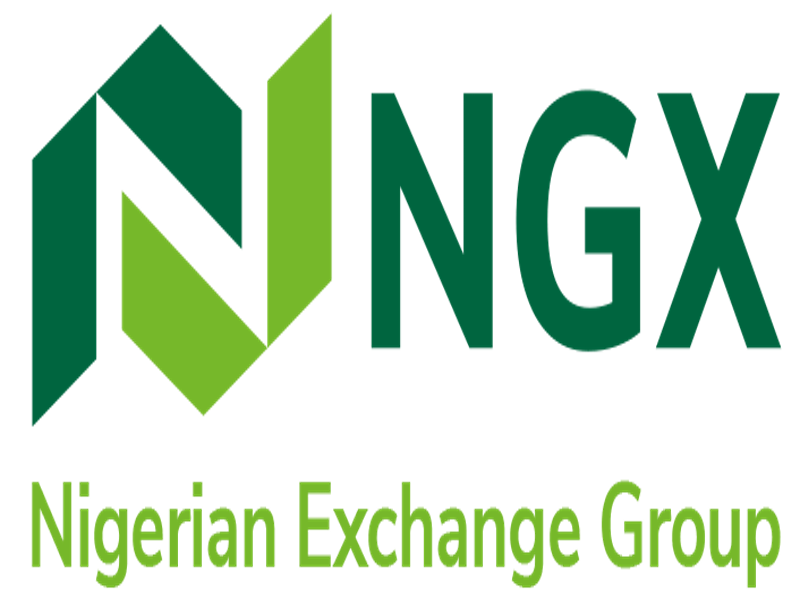 Stock market down N550.62 billion on profit taking in Dangote Cement, 30 others
Kayode Tokede
Profit-taking by investors in Dangote Cement Plc and 30 other shares of the Nigerian Exchange Limited (NGX) depreciated the market capitalization by 550.62 billion naira on the first day of trading this week.
The market capitalization of NGX which opened for trading at 27.914 trillion naira fell by 1.92% or 550.62 billion naira to close trading yesterday at 27.363 trillion naira.
As a result, the NGX All Share Index (ASI) fell 1,021.34 basis points or 1.97% to close at 50,756.74 basis points from 51,778.08 basis points at the opening of the stock market.
The decline was impacted by the losses recorded in mid and large cap stocks, among which; Dangote Cement, Flour Mills of Nigeria, Lafarge Africa, Fidson Healthcare and FBN Holdings (FBNH).
However, the sector's performance was negative, with the industrial index depreciating by 5.27%, the consumer goods index down 1.16% and the oil and gas index also falling. 0.23%, while the banking index gained 0.35% to close in the green zone.
The breadth of the market closed negative, with 31 losers against seven winners. Jaiz Bank recorded the biggest price increase of 5.32%, to close at 99 kobo per share. Regency Alliance Insurance followed with a gain of 3.70% to close at 28 kobo, while Japaul Gold and Ventures rose 3.33% to close at 31 kobo per share.
Zenith Bank rose 2.80% to close at N22.00, while Nigerian Aviation Handling Company (NAHCO) rose 2.63% to close at N7.80, per share. On the other hand, Dangote Cement and Union Bank of Nigeria (UBN) led the losers chart by 10.00% each to close at N249.30 and N5.40 respectively, while Livestock Feeds followed with a decline of 9 .77% to close. at N1.20, per share.
International Breweries lost 9.60% to close at 5.65 Naira, while Flour Mills of Nigeria lost 8.57% to close at 32.00 Naira per share.
However, the total volume traded increased by 43.04% to 345.005 million shares, worth 3.073 billion naira, and 5,075 deals were traded.
Trading in FCMB Group shares topped the activity chart with 177.592 million shares valued at N668.970 million. United Bank for Africa (UBA) followed with 29.499 million shares worth N221.187 million, while Access Holdings traded 21.965 million shares worth N206.365 million.
FBNH traded 12.574 million shares worth N113.966 million, while Transnational Corporation of Nigeria (Transcorp) traded 11.565 million shares worth N14.334 million.
According to analysts at InvestmentOne Research, "The equity market closed negative today due to losses in the Industrials, Consumer Staples and Oil/Gas sectors.
"Going forward, we expect investor sentiment to be influenced by the search for positive real yields and developments in the interest rate landscape. We reiterate that this can be an excellent period to select quality names with a medium to long term investment horizon.