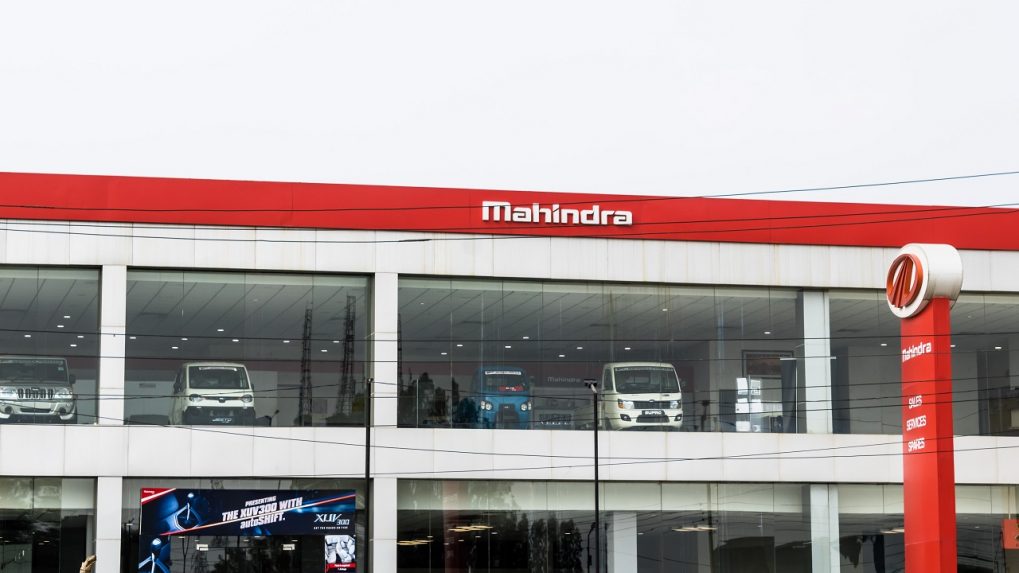 Mahindra and Mahindra in a nutshell after a 57% increase in profits in the third quarter; Mrs maintains her "overweight"
Mahindra and Mahindra (M&M) shares were in focus on Friday after the company, including its Mahindra Vehicle Manufacturing arm, posted a net profit of Rs 2,484.24 crore after exceptional items.
This is a steep increase of 57% from Rs 1,268 crore reported a year ago, the company announced on February 10.
The stock which opened in the green in a market dipping into the red due to global macro concerns, fell 1.56%, or 13.35 points, to Rs 839.70 intraday on BSE . It touched an intraday high of Rs 861.90 and an intraday low of Rs 839.25.
Revenue for the quarter increased by 9% from a year ago to Rs 2,3594 crore. Domestic tractor sales fell 9 percent year-on-year to 91,769 units. Sales in the automotive segment, including commercial and passenger vehicles, fell 2% to 11,8174 units during the period.
The company said its margin was 11.9%, impacted by commodity inflation and semiconductor shortages. The company said that during the quarter, it recorded continued export growth for both the automotive and agricultural segment at 58.3% year-on-year.
Morgan Stanley has an "overweight" call on the stock with a target of 1,117 rupees per share, up 30% from the current market price.
The brokerage believes third quarter performance was in line with estimates, adding that the slowdown in tractor volumes is likely factored in.