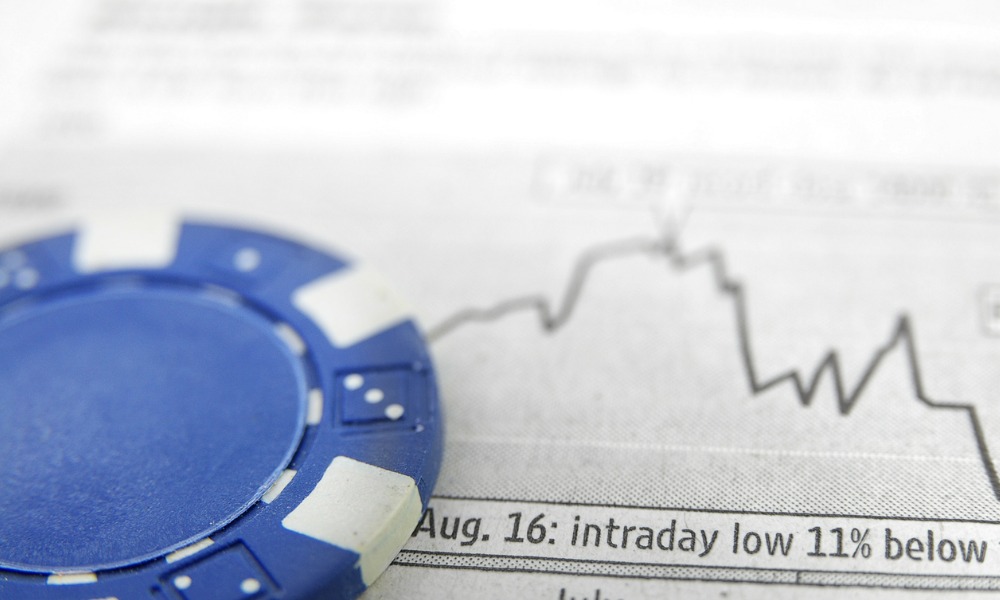 10 best blue-chip Canadian stocks to hold for the long term
Top 10 Blue-Chip Canadian Equities
Algonquin Energy and Utilities Stock – Dividend yield: 3.89%; Market Capitalization: $ 11.65 Billion: Algonquin, a 32-year-old utility distribution company, is a leader in the green energy industry. It produces, transmits and distributes water, gas and electricity to communities across the United States and owns a renewable energy business. It has a strong portfolio of wind, solar and hydroelectric assets under long-term contracts. He has been increasing his dividends for nine years. It is also one of the few companies that is well positioned for the future and a stronger push towards green energy would make it a national leader in utilities and power generation. It has a large consumer base and $ 11 billion in assets. Its strong 21% CAGR makes it one of the best blue-chip Canadian stocks for long-term investing.
BCE shares – Dividend yield: 5.98%; Market capitalization: $ 52.97 billion: This 37-year-old telecoms giant is the leader in its industry, and together with Telus and Rogers, it dominates 90% of the market. As it evolves towards 5G, it could continue to grow for decades. It has a powerful track record, many strengths and several well-known brands. It has been providing good dividends for over a decade and its current 10-year CAGR is 10.6%.
Canadian National Railways (CN) Stock – Dividend yield: 1.84%; Market Capitalization: $ 94.66 Billion: Centennial CN is a transportation and logistics giant and the largest railroad in Canada. It owns the only transcontinental railway line in North America and provides intermodal, trucking, freight forwarding, warehousing and distribution services as well as 2,000 miles of railroad, so it dominates both freight and passenger transport. It has also offered excellent dividends for 24 years. While its performance is not excellent, its potential for capital growth is. Its 10-year CAGR is 17.39%.
Constellation Software Inc. – Dividend yield: 0.271%; Market Capitalization: $ 39.56 Billion: Constellation is a diversified, Canadian-based software company that acquires a wide range of profitable assets and holds them for the long term. It is a 25-year leader in the technology industry and the second-largest software company by market capitalization. It currently has 125,000 clients in more than 100 companies. Constellation's balance sheet is strong and its future growth looks promising, although it is generally overpriced, which is understandable given its 10-year CAGR of 44.7%.
Enbridge Inventory – Dividend yield: 6.82%; Market Capitalization: $ 86.81 Billion: This oil and gas company is the largest distributor of energy in North America. It has an extensive pipeline network in North America and the Gulf of Mexico. It is the largest distributor of natural gas in Canada, collecting, transporting, processing and storing oil and gas. It serves 3.7 million customers in Ontario, Quebec, New Brunswick and New York. Enbridge has had a very generous return, two consecutive years of dividend growth and a 10-year CAGR of 8.96%, but it also faces some uncertainty surrounding the energy sector. The company has the most extensive pipeline systems in North America, but the industry could be very different two decades from now. So this is one of the riskiest long term bets here.